Look at these incredible Disney shoes! They have really beautiful costumes and accessories as well that I will post later.
(via heckyeahdisneymerch)
Remember when I took this picture of Camila… I miss her.
OMFG. This is unfortunate.
(via 5girlz5stories)
Ummm….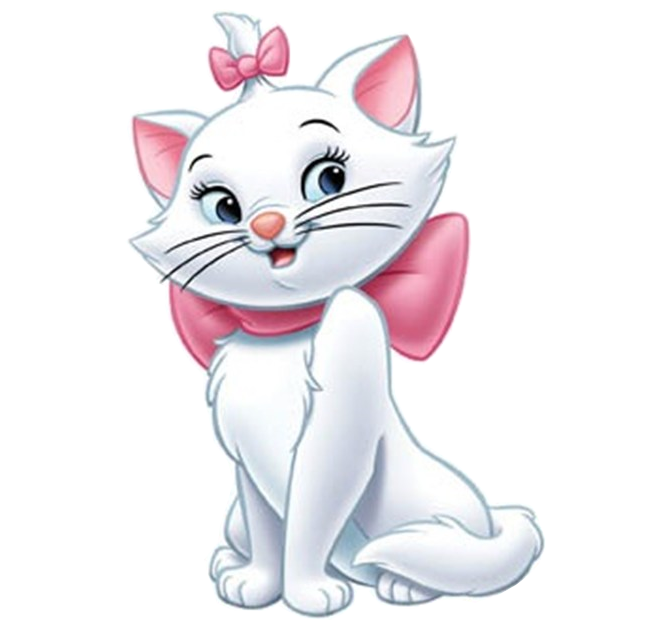 (via evolutional)
"how do u even start dating your crush how does that happen to someone" you inexplicably start making out on their bed but then months and months and months later after you've professed your love and everything seems perfect she drops you like a sack of horse shit

Anonymous
Wow. I'm sorry. :( If you want to come off anon, we can talk about this. 
They deserve to get to the semi finals!

Text 1 to 21523

Call 855 843 9301

Vote on thexfactorusa website!
i will reblog this every time

I worked with a lady that came into work one day with no hair. No one mentioned it, no one talked about it. She was wearing a bandana so we all knew she was bald.

But I have ADD, and not so great control of my impulsiveness. Finally, near the end of the night I asked. "So… can I ask, what happened to your hairs?"

She smiled and hugged me. I was the only person with the cajones to ask. "My best friend is pregnant, already has a 4 yr old, and was diagnosed with cancer, and her boyfriend left her because it was too much. So I've been helping her out, being supportive. And I promised her if she started losing her hair I would shave my head too."

"Last night she called me, crying because her hair was falling out in clumps. I told her I'd be there in 10 minutes. She shaved me first, then I her."

It's the most supportive thing she could think to do.

omg this is beautiful

My dad has had cancer twice already and all I remember is him looking I'm the mirror saying "I'm disgusted" ill never forget the day that I saw him lose hope
My sister's keeper.
(via u-look-beautiful-today)
MY BROTHER TEXTED A RADIO STATION TO GIVE A SHOUTOUT AND THE RADIO STATION ACTUALLY READ IT OUT AND IT WAS "GREAT DAY AT THE BEACH WITH MY GIRL FROM HEYWOOD JABLOMI" AND THEY READ IT ALOUD AND THE ENTIRE RADIO WENT DEAD FOR A FEW SECONDS BECAUSE THEY REALIZED WHAT THEY SAID I'M LAUGHING SO FUCKING HARD
(via lalalacamilala)